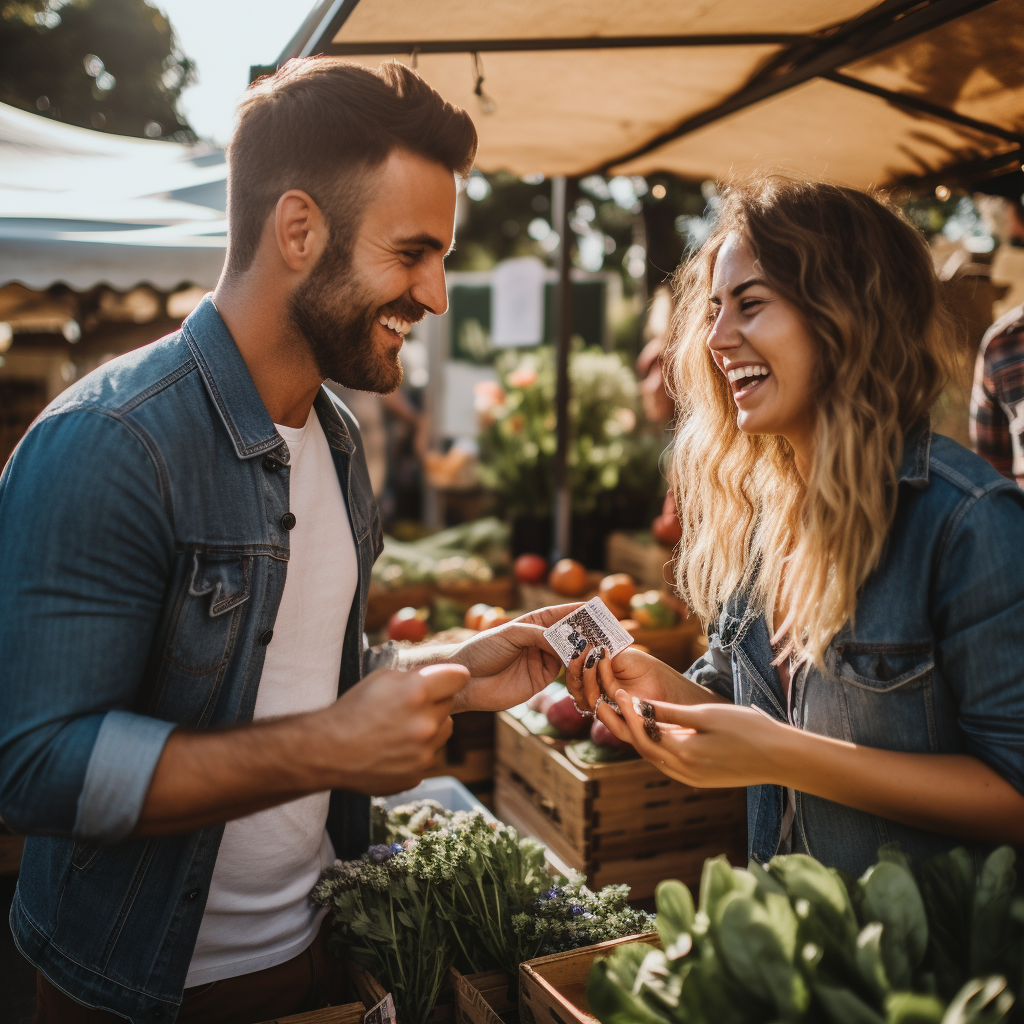 Creative Date Ideas to Add to Your Bucket List
In the everyday hustle and bustle of life, it's easy to fall into the routine of ordinary dates. But hey, who says ordinary is all there is? Why settle for a "been there, done that" kind of date when you can have an extraordinary one that adds another unforgettable chapter to your love story?
Let's dive into some creative date ideas that you can add to your bucket list. Because, darling, it's all about creating memorable moments together. And the best part? It's not about how much you spend; it's all about the shared experience!
1. Become Chefs for the Day
Unleash your inner Gordon Ramsay and Julia Child by signing up for a cooking class together. Learn to prepare a fancy French dish or the secrets to making the perfect pasta. It's a fantastic way to bond, have fun, and, at the end of the day, enjoy a meal you both made. And who knows? This might just become the stepping stone to hosting your own delightful dinner parties in the future!
2. Farmers' Market Adventure
Turn an ordinary grocery run into an extraordinary date by visiting a local farmers' market. Discover new ingredients, indulge in homemade goodies, and support local farmers. You can even turn it into a fun challenge: choose some fresh produce and see who can come up with the most delicious dish. It's a date that's good for your relationship and the community!
3. Starlit Picnic in Your Backyard
Why go far when you can have an enchanting date right in your backyard? Set up a cozy picnic blanket, prepare your favorite finger food, and uncork a bottle of wine. As dusk falls, watch as the sky transforms into a starlit wonder. It's simple, intimate, and oh-so-romantic.
4. Couples DIY Project
How about a date that leaves a lasting mark? Try a DIY project that you both can enjoy. This could be anything from building a birdhouse, creating a piece of art, or even designing your own herb garden. Not only will you spend quality time together, but you'll also end up with a tangible reminder of your shared efforts.
5. Take a Stroll Down Memory Lane
Plan a day to visit places that hold special memories for your relationship. This could be the coffee shop where you had your first date, the park where you first said, "I love you," or even the spot where you had your first argument and made up. It's a beautiful way to reminisce and appreciate how far you've come as a couple.
6. Theme Nights at Home
Make staying at home more exciting by planning theme nights. Maybe it's a foreign film festival where you watch movies from a specific country and try to cook their traditional food. Or a 70s night where you dress up and dance to the groovy music. The possibilities are endless, and the fun is guaranteed.
In Conclusion
Adding these creative dates to your bucket list will ensure your love story is anything but ordinary. Remember, it's not about extravagant gestures or expensive outings. It's about the quality time you spend, the memories you create, and the bond you strengthen. So go ahead, take the leap from ordinary to extraordinary, because your love story deserves nothing less.