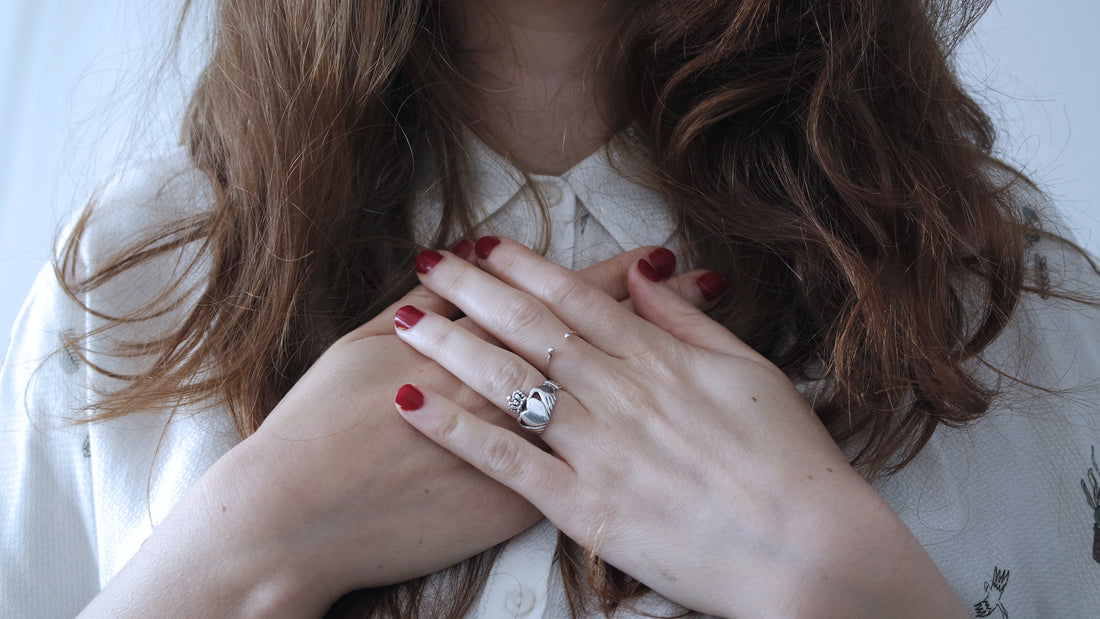 Self-Compassion vs. Self-Sabotage: Which one is leading YOU?
There is a general theme in a lot of my work. Any time I have the chance to write about wellness, I talk a lot about being nice to yourself. 
One of the biggest elements of this concept is self-compassion. It's a term you'll hear a lot in therapy sessions and from people who are passionate about wellness, like me. 
Self-compassion means to be warm and understanding to yourself when you're suffering, struggling, or otherwise feel inadequate. It's the opposite approach of ignoring your pain or putting yourself down with self-criticism.
One of the many purposes of self-compassion to combat its antithesis– self-sabotage. 
STORY TIME!
When I was in college, I took on every extra opportunity I could. Or at least I thought I did. I studied journalism, and our classroom was considered an active newsroom. This meant we could be assigned stories to chase at any time, and I was always up for it.  
One day, my photography teacher was able to secure a free media spot to see the Blue Man Group at a local place in town. I took the chance to be there to take pictures, and I was so excited… at first.  
The truth was, I had a lot of homework and extra stuff on my plate, and I wasn't managing that stress very well. Primarily because I wasn't being very nice to myself.
See a theme here?
I was doing mental acrobatics trying to come up with every single reason why I shouldn't/couldn't go:
 I probably wouldn't do a good job. I was going to be overwhelmed by the crowd. I had too much going on and I couldn't handle it. 
I worked myself up into a literal panic attack and ended up backing out last minute. 
I still regret it to this day. Sigh. 
Self Sabotage 101
What I did was what we call self-sabotage. It's a defense mechanism people develop in times when they feel they need to protect themselves, only for it to become hindering behaviour. What was once meant to protect your feelings and wellbeing quickly becomes a success-squashing, party pooping bad habit. 
I first learned about self-compassion in direct response to my self-sabotaging behaviours. I had to learn to address my feelings with warmth and compassion so I could actively work through them. 
Instead of saying: "I ABSOLUTELY CANNOT!" I had to learn how to ask: "What can we do so you feel like you CAN?"
If I had just addressed my stress, sympathized with it, and gave myself the gentle encouragement I needed, I probably would have taken sick pictures of the Blue Man Group. I would have been proud of myself and had a much better story to tell. 
So, how can you practice self-compassion?
 To avoid self-sabotage, actively being self-compassionate is a great first step. Consider trying Flowjo's Self-Care Bucket List.
The Self-Care Bucket List makes self-compassionate acts easy to practice with 100 activity cards. It's literally the stress-relief game that you didn't know you needed – until now. It's a great gift for yourself and your friends and family!
Other than that, take a breath and talk to yourself kindly when your feelings are sore. You'll thank me in the long run, trust me.
With peace and love,
Jackie