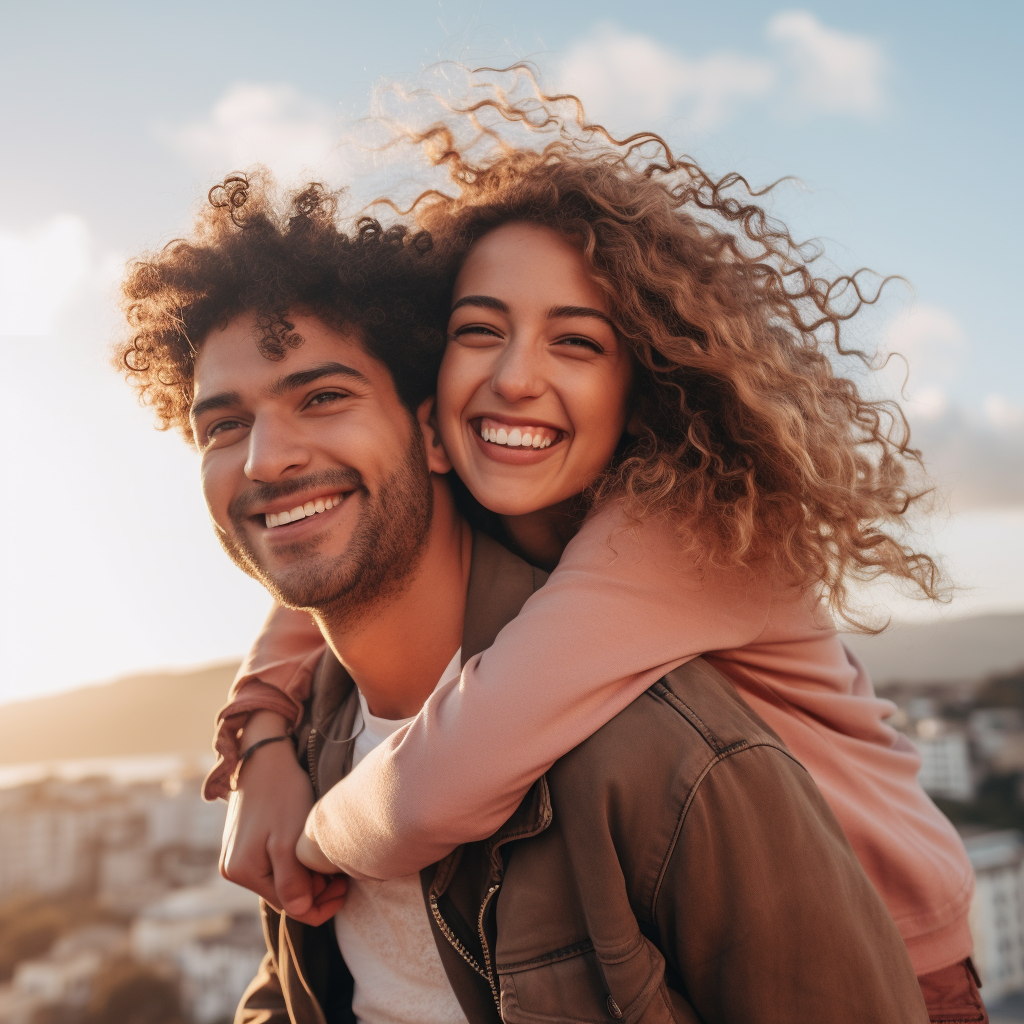 How to Make a Relationship Bucket List
There's something incredibly exciting about making a relationship bucket list. It's not just a list, darlings - it's a storyline waiting to happen, a record of your love story yet to be written. But where to start? Let's dive into the delightful world of bucket list making and dream weaving.
Common Interests – Your Springboard to Adventure
Every grand adventure starts with a single step, and in this case, that's recognizing your shared passions. What makes both of your eyes light up in excitement? Is it the thrill of exploring new hiking trails, the serenity of art galleries, or the mouthwatering delight of trying exotic cuisines?
Whatever it is, make sure to incorporate these shared interests into your relationship bucket list. It's all about the joy of experiencing your favorite things together. If cooking is your shared passion, for instance, why not set a goal to cook a dish from every country in the world?
Dream Bigger, Darling
Common interests are the easy part, but don't stop there. Dream bigger! Your bucket list is the perfect place to manifest your shared ambitions and desires. Ever dreamed of dancing the tango in Argentina, or sailing around the Greek Isles? It's your bucket list - there's no room for "too big" or "too crazy" here.
Remember, your bucket list isn't just about 'doing'; it's about 'becoming'. Want to become a more empathetic partner? Add it in. Yearn to become adventurous foodies together? Scribble it down.
Enter: The Couple's Bucket List Card Deck
Now, creating a relationship bucket list can be daunting. You might be wondering, "What if I run out of ideas?" Or "What if my partner and I can't agree on our goals?" That's where the magic of The Couple's Bucket List card deck by Flowjo.co comes in.
This little box is brimming with 100 idea cards to fuel your dream-making process. It's like your personal cupid in card form, inspiring deeper connections, fantastic adventures, and memorable moments. With prompts ranging from 'Plan and take a road trip together' to 'Write a love letter to each other,' the deck ensures your list will be diverse and ever-so-exciting.
And the best part? It's not just a tool; it's a bonding experience. You and your partner can enjoy cozy nights in, sipping wine (or tea), and planning your adventures together. Trust us, it's the bucket list secret weapon you didn't know you needed.
Keeping it Balanced
Balance, like in every aspect of your relationship, is key when creating your bucket list. Your list should be a delightful blend of easy wins (think, 'watch the sunrise together') and challenging endeavors (like, 'run a half marathon together').
Remember, the bucket list isn't a race; it's a journey. Ensure you include goals that you can accomplish in the short term, as well as ones that require long-term planning. This balance will keep the momentum going and the excitement alive.
In Conclusion
Making a relationship bucket list is all about defining your love story, one dream at a time. It's about exploring shared interests, dreaming big, maintaining a balance, and above all, having fun. With the help of tools like The Couple's Bucket List card deck, you can transform this process into a delightful bonding experience, one that keeps the love story vibrant and exciting. Ready to start your bucket list journey? The pen is in your hands, lovebirds. Happy listing!